Snake Island v1.0.2 Released!
Getting back to the solo game dev duties with a couple of Snake Island improvements!
The on-screen controls have been reworked and the D-Pad was replaced with a 3D compass. Hopefully, it will now feel more intuitive for touch-screen or mouse-only players.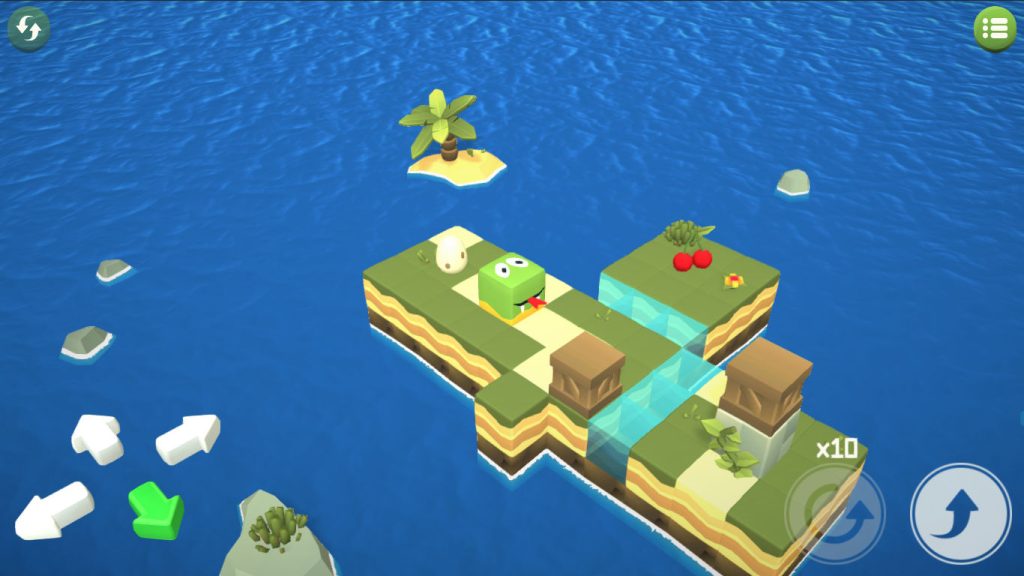 I've added an undo system, with 10 undo actions for each level. This change lead to the remaking of the level completed rewards, so now you get a gold star for completing without using undo and a silver star otherwise.
I've fixed level 8, as it had a trivial solution and fixed a bunch of minor issues.
Have fun with it and keep the feedback coming!